Blog Home
New in a Managed Community? Here Are Some Summer Party Ideas!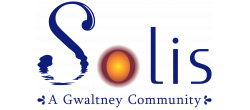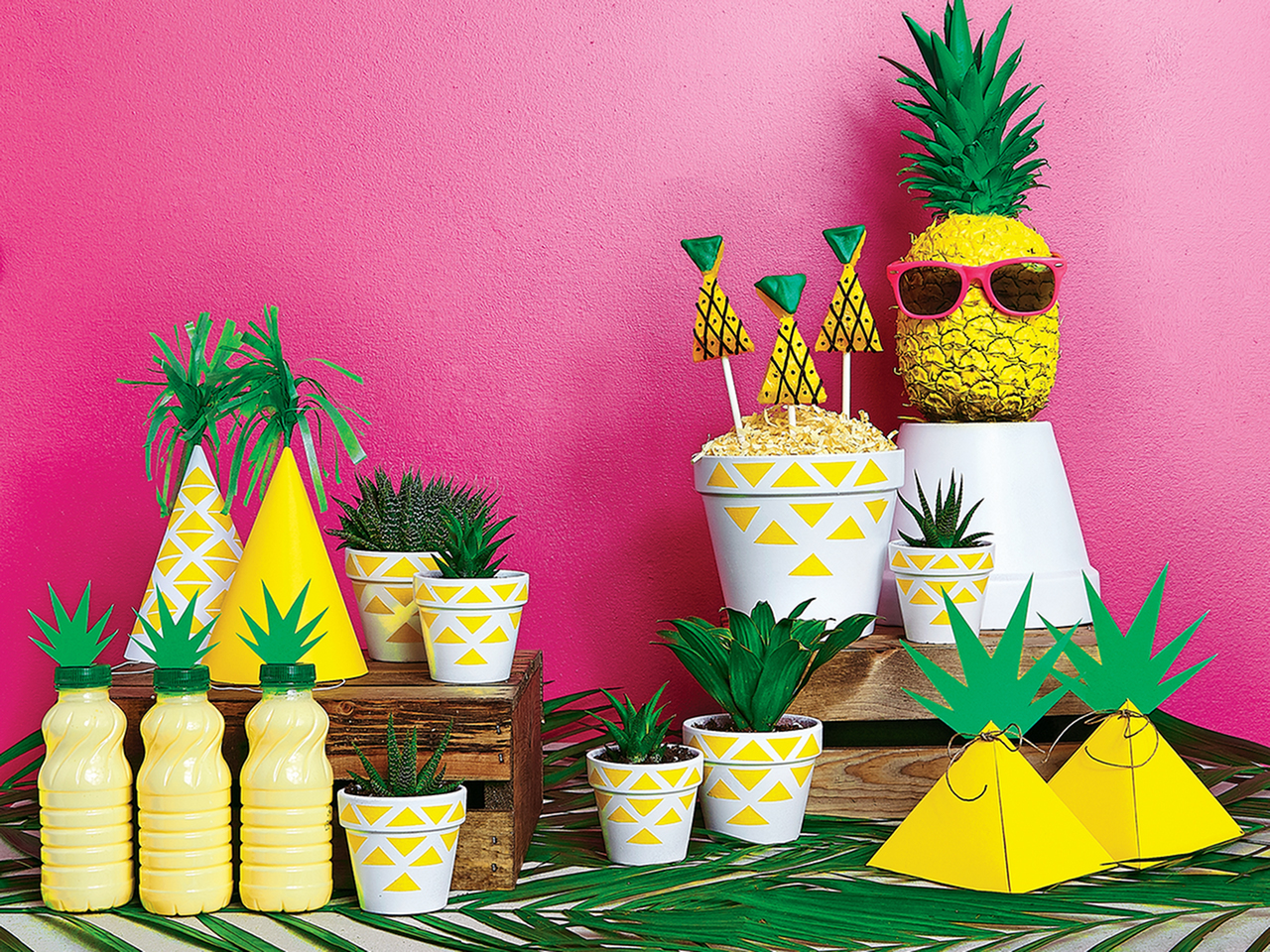 One of the great things about finding a new house is that it gives you a chance to meet new people, and get to know a new neighborhood, and a party is the best way to do it. Whether you're housewarming a few weeks after moving in, or you moved in months ago and you've been waiting for the right weather, here are a few great ideas to welcome people to your new home.

Take Your Party Outdoors
After spending a whole season being cooped up indoors, it's a great time go outside and feel the sun on your face by hosting your summer party outdoors. Taking your party out in the open makes it livelier and more enjoyable, and gives people a chance to soak up the sun. If you're living in a managed community, you're likely to have access to great, professionally-maintained outdoor spaces to host parties out in the open; talk to your community management services team to see if there are any rules you need to know about

Keep Everyone Hydrated
While having your summer party out in the sun is a great way to ensure that people have the time of their lives, you still have one important thing to keep in mind – hydration. With the sun shining down on you, your body tends to lose a lot of fluids, but you can effortlessly combat dehydration by making sure you have cold drinks throughout your party, and a reserve of supplies in the fridge.

Think about what you're serving too. While alcohol and caffeine-laden drinks can dehydrate people even further, you could serve up some old-fashioned lemonade with a couple of twists. Or think about freshly squeezed fruit juices and mocktails to keep your guests hydrated and refreshed through the party.

Light Up the Grill
There's nothing like freshly barbequed food to bring people together. Beyond the hamburgers and hotdogs, think about some juicy rib-eyes, smoke some pork or briskets, or completely mix it up with grilled fish tacos, grilled chicken caprese, or even grilled asparagus. While you're at it, make sure that you stock up on charcoal and propane, so you don't get caught unawares.

Keep the Kids Occupied
The family vibe is what makes a lot of managed communities great. When they're entertained, kids tend to liven up the space. If your community has a pool, this is easy – get a game of Marco Polo going for families and you'll get plenty of laughs. If you can get them, jumbo-size versions of indoor games like Jenga or Connect-4 are great too; challenge families to do them as a race!

Other good ideas for a great party include using the inside of your house for a chill-out area, or even a movie room if the kids are losing energy; think about your party as a series of different areas, and set them up the way you like them to welcome people to a party that truly expresses your personality.

Now that you have some of the best ideas to power you through, it's time to get started on that sunny party you've been dreaming about for a while. After all, winter has finally gone, and summer is coming.